Trust Your Travel Plans to the Experts
If you're ready for your next trip but want the freedom to change your plans, you can book with us in absolute confidence.
Get Matched to Top Travel Destinations
Describe your dream trip
Tell us about your perfect vacation. Destinations, preferences, and what you would like to see and do.
Get matched
Our team connects you with up to two vetted travel specialists, who will compete for your business.
Book your vacation
Book only when you're happy with the travel specialist and the itinerary.
At Trip Motion, your passion is what drives us. Whether you want to hunt for rare truffles in Tuscany, track the Great Migration on a mobile camping safari, or learn aboriginal art from a Maori chief in New Zealand – we know just the people to arrange it. Our award-winning website is designed to help discern, time-pressed travelers plan the most complex itineraries, down to the tiniest detail.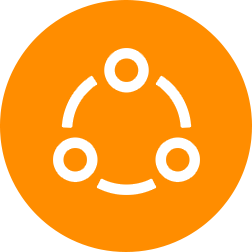 Personalized matching
Connects you with up to 2 leading travel specialists who are the best fit for your trip.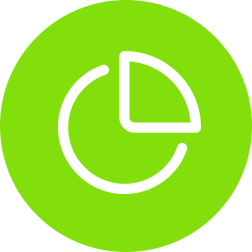 Rigorous assessments
Ensures you deal only with the top 20% of travel specialists.
Unmatched destination expertise
Enables these specialists to design truly remarkable travel experiences.
24/7 support from our partners
Gives you complete peace of mind for the duration of your vacation.
Flight Reservations
It doesn't matter whether you're flying economy or best class, we have an extensive network that guarantees fares you won't find anywhere else.
Tour Packages
Celebrating your honeymoon or planning for a family trip? We have a variety of tour packages that are tailor-made for your needs.
Booking Hotels
Discuss your travel schedule with us, and we will provide you the best accommodation available in the location.

Please don't hesitate to contact us by phone or by using the form below. We are ready to address any questions or concerns you may have about our process, partners, or any issues you may be experiencing.
Trip Motion
10801 National Blvd.
Los Angeles, CA 90064