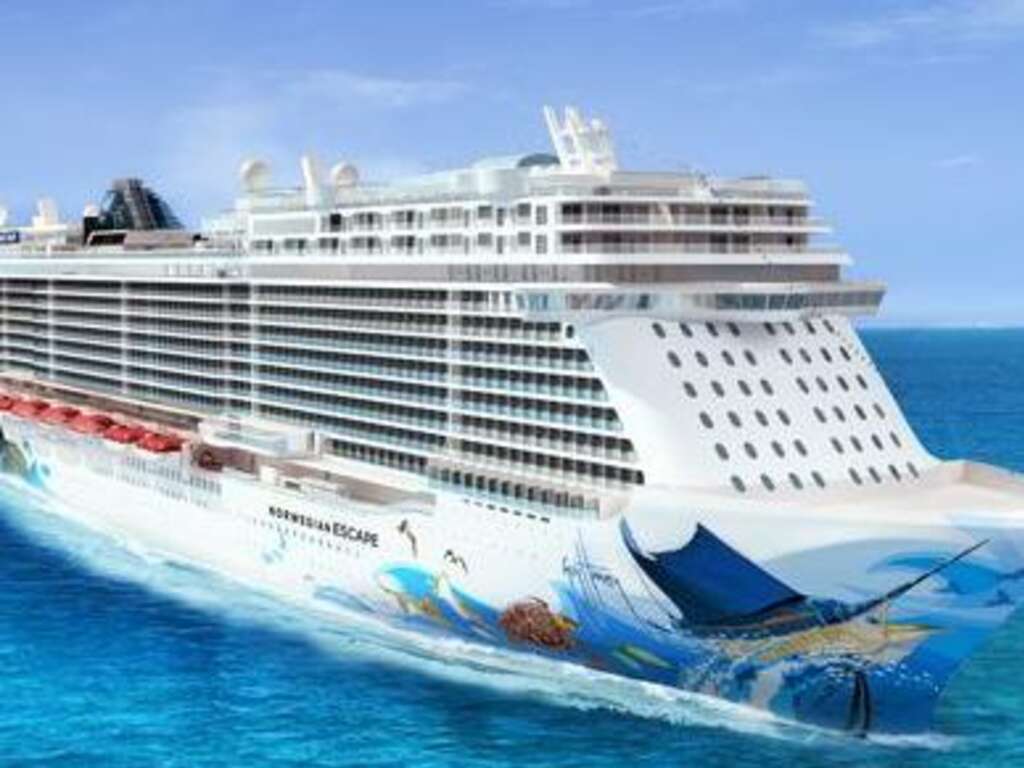 Transatlantic Treasures: An Epic 16-Day Cruise from Italy, France & Spain to New York

Get ready for the adventure of a lifetime as you set sail on an unforgettable 16-day transatlantic cruise from Italy, France, and Spain to the vibrant city of New York. Join us on the luxurious Norwegian Breakaway and experience the perfect blend of relaxation, exploration, and excitement with our all inclusive vacation packages.
$49 USD Avg per night
+ $218 taxes/fees.
Your journey begins in the charming city of Rome (Civitavecchia), Italy. Explore the historical treasures of the Eternal City before boarding the Norwegian Breakaway, your floating oasis for the next 16 days. As you set sail, get ready to be captivated by the stunning Mediterranean views and the endless possibilities that await you on this extraordinary voyage.
The cruise takes you to some of the most iconic destinations in Europe. Discover the timeless beauty of the French Riviera as you stop in glamorous Cannes and explore the charming streets of Nice. Experience the vibrant energy of Barcelona, Spain's cultural capital, where you can marvel at the architectural wonders of Antoni Gaudí or indulge in delicious tapas. Take in the breathtaking views of the Rock of Gibraltar and soak up the Mediterranean charm of Malaga, the birthplace of Pablo Picasso.
As you venture across the Atlantic, enjoy the luxurious amenities and world-class entertainment on board the Norwegian Breakaway. From relaxing by the pool to rejuvenating spa treatments, there are endless opportunities for pampering and relaxation. Indulge in exquisite dining experiences, with a variety of international cuisines and specialty restaurants to choose from. Whether you're seeking thrilling performances in the theater or trying your luck at the casino, there's something for everyone on this magnificent ship.
Embark on an epic 16-day transatlantic cruise from Italy, France, and Spain to the captivating city of New York. Discover the beauty of Europe and the thrill of the open sea on board the Norwegian Breakaway. Book your journey today and create memories that will last a lifetime.

Also, follow us on Facebook.