Visit Antigua and Barbuda – Events Calendar 2023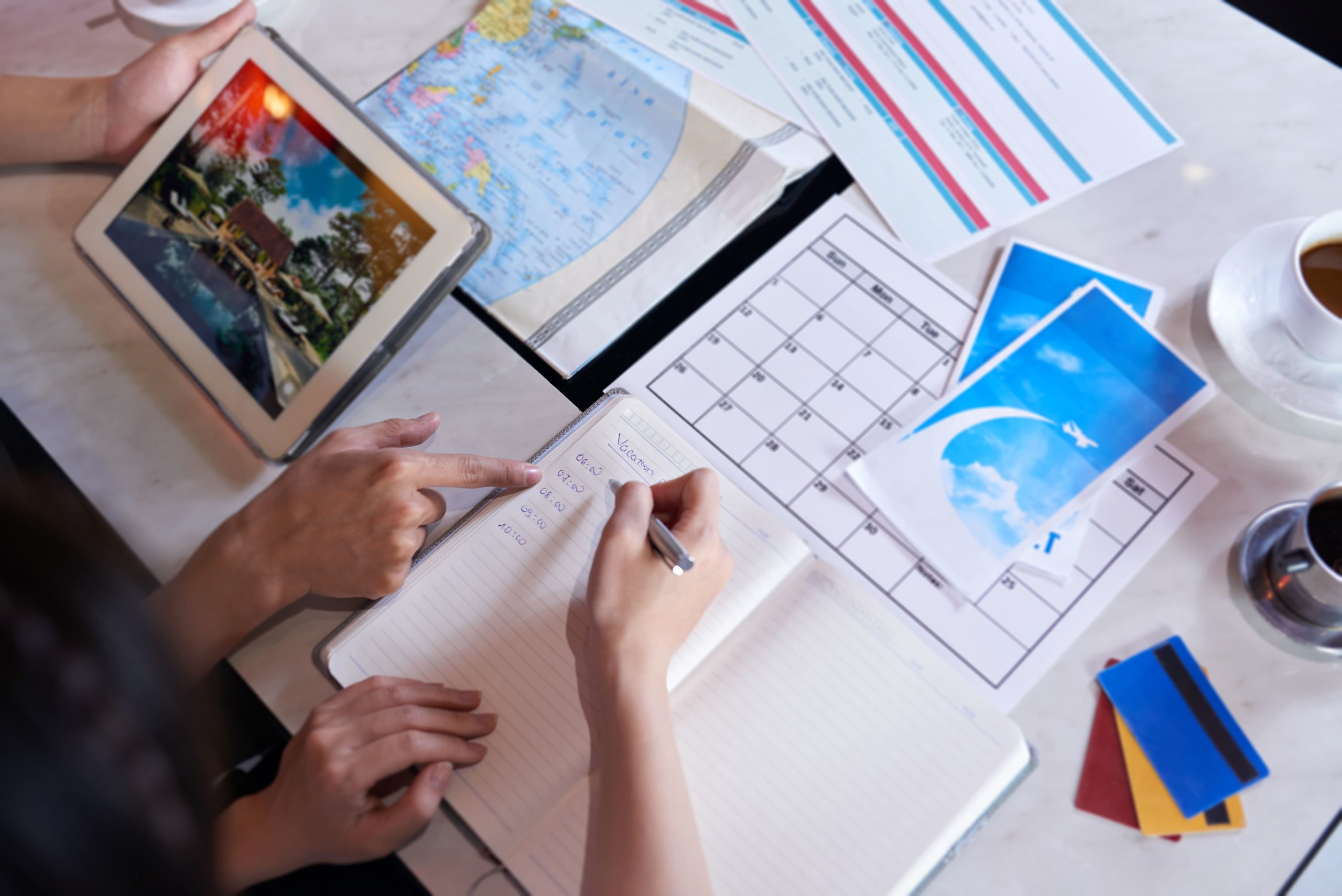 Visit

Antigua and Barbuda
Welcome to Antigua and Barbuda, a breathtaking Caribbean destination that offers not only pristine beaches and stunning landscapes but also a vibrant calendar of events throughout the year. Whether you're a sports enthusiast, a lover of cultural celebrations, or a sailing aficionado, Antigua and Barbuda has something exciting to offer in 2023. It is recommended to pre-plan your journey with convenient travel vacation packages available at your disposal.
Let's dive into the Events Calendar and discover the captivating experiences awaiting you:

| Month | Event | Date |
| --- | --- | --- |
| January | Antigua and Barbuda Wellness Month | Throughout January |
| January | Antigua Yacht Club Round the Race Island Tour | 15th January |
| January | Talisker Whisky Atlantic Rowing Challenge (rowers begin arriving in January) | Rowers begin arriving |
| February | Jolly Harbour Valentine's Regatta | 10th – 12th February |
| February | Antigua 360 | 17th February |
| February | Royal Oceanic Race Club (RORC) Caribbean 600 Race | 20th – 24th February |
| March | 12th Superyacht Challenge | 6th – 12th March |
| March | Antigua Classic Yacht Regatta | 29th March – 2nd April |
| April | Oyster Regatta | 5th – 8th April |
| April | Antigua and Barbuda International Kite Festival | 10th April |
| April | Antigua and Barbuda Art Week | 7th – 23rd April |
| April | Peters & May Round Antigua Race | 29th April |
| April | Antigua Sailing Week | 30th April – 5th May |
| May | Dockyard Day | 6th May |
| May | Antigua and Barbuda Restaurant Week | 7th May – 21st May |
| May | Antigua to Bermuda Race | 9th May |
| May | Mikie Pigott Jr. Memorial Classic | 26th May |
| May | The 55th Antigua Sportsfishing Tournament | 27th – 28th May |
| May | Run in Paradise | 28th May |
| May | Barbuda's Caribana | 29th May – 2nd June |
| June | Antigua and Barbuda Romance Month | |
| July | 2023 Optimist North American Championships (Optinam) | 2nd – 9th July |
| July | Antigua's Carnival Celebrations: The Caribbean's Greatest Summer Festival | 29th July – 8th August |
| August | Carnival Monday | 7th August |
| August | Carnival Tuesday | 8th August |
| August | Urlings Seafood Festival | 13th August |
| August | The Piango Festival | 19th – 20th August |
| September | Francis Nunes Jr. Memorial Fishing Tournament and Seafood Festival | 23rd September |
| October | Antigua and Barbuda's 42nd Anniversary of Independence Celebrations begin | |
| November | Antigua and Barbuda's Independence Day | 1st November |
| November | Independence Food Fair | 1st November |
| November | The Best in the West Fishing Tournament | 4th November |
| November | Gemonites Moods of Pan Festival | 24th – 26th November |
| December | Antigua and Barbuda Tourism Week | |
| December | Antigua Charter Yacht Show | 4th to 9th December |
| December | Ana's Restaurant and Art Gallery Christmas Souk | |
| December | Nelson's Dockyard Christmas Day Party | 25th December |
| December | Nelson's Dockyard Old Year's Night Party | 31st December |
Antigua and Barbuda are renowned as the sailing capital of the Caribbean, and from December to April, the islands become a hub of nautical excitement. The highlight of the yachting calendar is the world-famous Antigua Sailing Week. Held in late April, this premier sailing regatta attracts international participants who come to test their skills against the region's best sailors. Spectators can witness thrilling races and soak up the electrifying atmosphere surrounding this prestigious event.
In addition to the Antigua Sailing Week, the islands host various other exciting water-based activities. Sport fishing tournaments provide anglers with the chance to reel in prized catches while experiencing the thrill of deep-sea fishing. For those seeking an active challenge, triathlons and half-marathons are organized, allowing participants to push their limits amidst the stunning tropical backdrop. If you prefer a more leisurely experience, kite festivals showcase the colorful skies as kites of all shapes and sizes take flight, creating a magical atmosphere.
Antigua and Barbuda pride themselves on their vibrant cultural heritage, and throughout the year, the islands come alive with colorful festivals and celebrations. One of the most anticipated events is the Antigua Carnival, a ten-day extravaganza that takes place in St. John's, the capital city. From July to August, the streets pulsate with energetic music, vibrant parades, and the infectious rhythm of calypso and soca music. Immerse yourself in the local culture, witness stunning costumes, and join in the revelry of this spirited festival.
Aside from the Antigua Carnival, the islands host a variety of other cultural events that showcase the unique traditions and flavors of Antiguan and Barbudan life. Mango and seafood festivals allow visitors to indulge in the mouth watering local cuisine, while getting a taste of the islands' rich agricultural heritage. Cricket matches offer an opportunity to witness the passion for the sport, as locals and international players compete in thrilling matches. These events provide a deeper understanding of the islands' cultural roots and offer an unforgettable experience for visitors.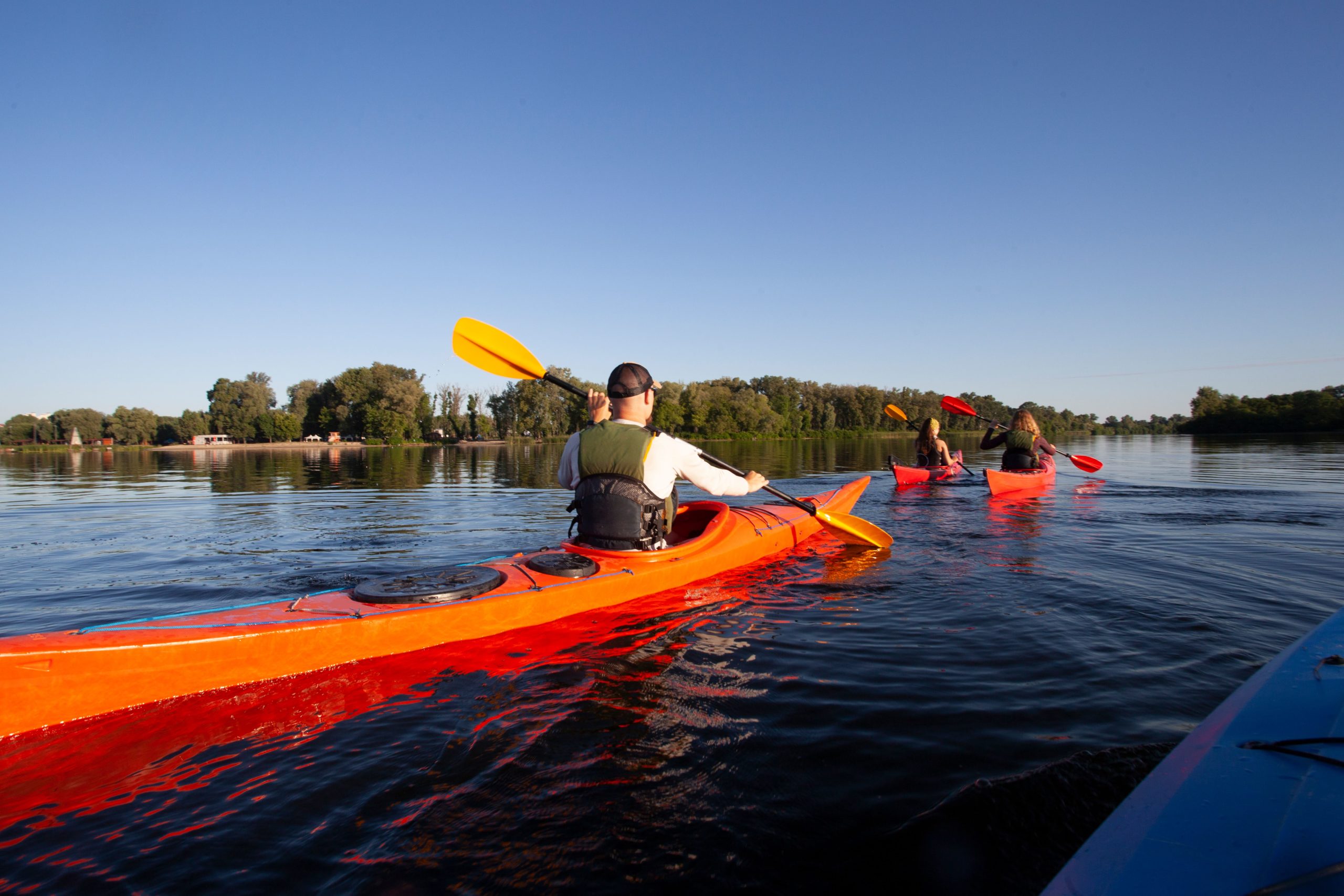 Why Visit

Antigua and Barbuda
Antigua and Barbuda's Events Calendar for 2023 promises a year filled with excitement, adventure, and cultural immersion. Whether you're drawn to the thrill of sailing, the allure of cultural festivals, or the desire to explore the natural wonders of the Caribbean, Antigua and Barbuda have something to offer everyone. So, pack your bags, search for flight and hotel packages, set sail for these idyllic islands, and prepare to create memories that will last a lifetime. Experience the warmth of the Caribbean hospitality and be a part of the vibrant events that make Antigua and Barbuda an irresistible destination.
Meet Our Vendor – BARBADOS TRAVEL ELITE:
When it comes to exploring the wonders of Barbados, one travel vendor stands out among the rest—Barbados Travel Elite. With a reputation for excellence and a commitment to creating unforgettable travel experiences, Barbados Travel Elite is your trusted partner in discovering the beauty, culture, and adventures that await you on this stunning Caribbean island.