Get the Nutrition You Need for Optimal Health
Health and Wellness Supplements to Improve Your Quality of Life!
Health and wellness supplements are an important part of maintaining overall health and well-being. From multivitamins to specialty supplements, there are many different types that can be beneficial to one's health.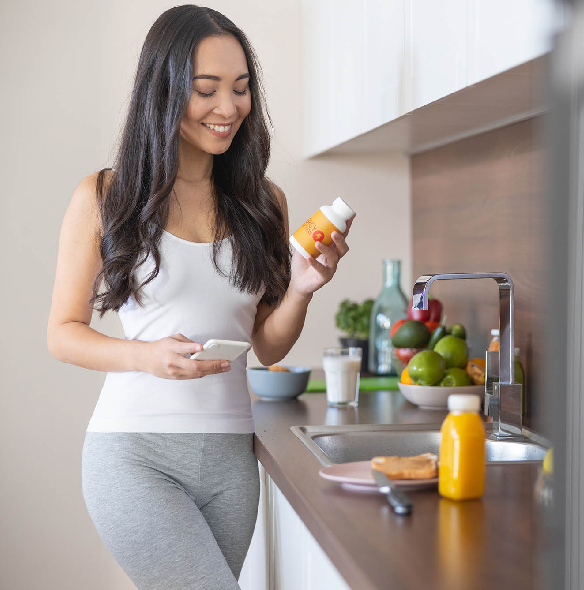 Our Vision: CTFO provides tools to empower people in business, health, and serving others; demonstrating the Good News with quality, integrity, and generosity.
Our Mission: Our Founders care and want to promote products that give a positive impact on every aspect of your life.
In Business: By offering an affordable, accessible opportunity with a generous pay plan we simplify the roadmap for success.
In Health: By creating a culture of organizational, personal, and community development. Selling CTFO CBD products creates a culture of organizational, personal, and community development by promoting a healthy lifestyle.
CHOOSE THE RIGHT SUPPLEMENTS FOR YOUR HEALTH AND WELLNESS NEEDS
We offer a range of premium quality supplements, including vitamins, minerals, herbs, and other natural ingredients, to help you reach your goals.
Experience the transformative power of Love the Way You Feel's Shape N Burn Plus, a synergistic formula of 14 fast-acting ingredients that catalyzes noticeable weight loss. Expertly formulated by a Naturopathic Doctor, this exclusive formula supports elevated mood and energy levels, reduces appetite, decreases carbohydrate cravings, and increases metabolic efficiency to release stubborn stored fat and burn it for energy. Select clinically-researched weight loss enhancers that have been combined to speed up your journey to achieving your ideal weight and feeling your best.