Our Travel Suppliers: Crafting Unforgettable Travel Experiences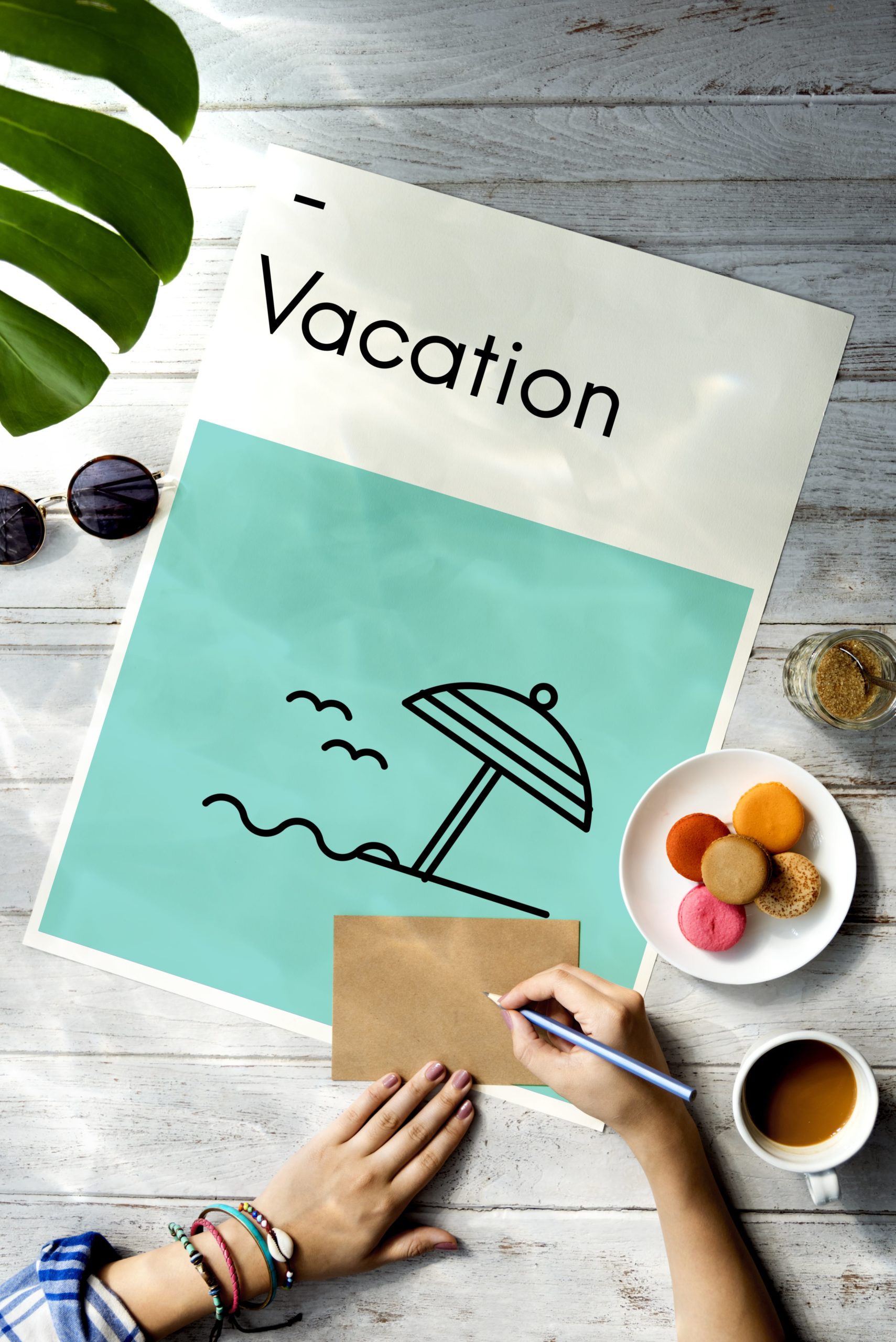 Embarking on a journey to explore the world is an exciting endeavor that opens doors to new cultures, breathtaking landscapes, and cherished memories. At Conure Boutique Bounties, we understand the importance of seamless travel arrangements and strive to make your vacation dreams a reality. With an extensive network of trusted suppliers, including ALG Travel Agent, Apple Vacation Packages, Blue Sky Tours Agent, Exoticca, Funjet Vacations Travel Agent, and affordable travel vacation packages, we are committed to providing exceptional service and ensuring your travel experience is nothing short of extraordinary.
What is the Role of Suppliers in

Booking a Vacation?
When planning your vacation, it's essential to recognize the vital role suppliers play in curating your travel experience. Travel suppliers are the backbone of our operations, as they provide us with access to a vast array of travel products and services. From airlines, hotels, and resorts to tour operators, transportation companies, and excursion providers, our network of suppliers helps us design and customize every aspect of your trip. By collaborating with reliable suppliers, we can offer you a wide range of options tailored to your preferences and deliver unforgettable vacations.
Top Factors to Consider When Choosing a Travel Supplier
When it comes to choosing a travel supplier for your vacation, we understand that you want nothing but the best. At Conure Boutique Bounties, we prioritize several crucial factors to ensure we provide you with the highest quality service and exceptional travel experiences. Let's take a closer look at these factors:
Reliability and Reputation
One of the key factors we consider when partnering with travel suppliers is their reliability and reputation. We understand that trust is crucial when it comes to planning your dream vacation. That's why we collaborate with suppliers known for their reliability, credibility, and positive customer feedback. By working with reputable partners, we ensure that you receive top-notch service and enjoy a hassle-free vacation. We carefully select suppliers who have a proven track record of delivering exceptional travel experiences, so you can have peace of mind throughout your journey.
Range of Services
We believe that every traveler is unique, with different preferences and budgets. That's why our network of suppliers offers a comprehensive range of services to cater to diverse travel needs. Whether you're looking for all-inclusive packages, flight and hotel packages, boutique accommodations, adventure tours, or luxury cruises, we have something for everyone. Our suppliers understand the importance of variety and choice, and they provide us with a wide array of options to suit your specific travel requirements. With our extensive range of services, we can create customized itineraries that align with your interests, ensuring that your vacation is tailored to your desires.
Value for Money
We understand that you want the best value for your investment when planning your vacation. That's why we strive to provide you with competitive pricing, special deals, and exclusive packages through our trusted suppliers. Our team works closely with our suppliers to negotiate the best rates and offerings, so you can make the most out of your travel budget. We believe that a great travel experience doesn't have to come with a hefty price tag. By partnering with suppliers who prioritize affordability and value, we ensure that you receive exceptional service and experiences without compromising your budget.
Destination Expertise
Exploring a new destination is an adventure in itself, and having access to local insights and expertise can greatly enhance your travel experience. We collaborate with suppliers who possess in-depth knowledge and expertise in various destinations. Their destination-specific expertise allows us to offer you valuable recommendations, insider tips, and unique experiences that showcase the best each location has to offer like best cruises from miami. Whether you're seeking hidden gems, cultural immersion, or off-the-beaten-path adventures, our suppliers' expertise ensures that your vacation is filled with unforgettable moments.
At Conure Boutique Bounties, we have established strong partnerships with a diverse range of reputable travel suppliers, including:
ALG Travel Agent
As a leading travel management company, ALG Travel Agent offers a wide selection of vacation packages, hotel accommodations, and personalized services, ensuring a seamless travel experience.
Apple Vacation Packages
Renowned for their all-inclusive packages and beach vacations, Apple Vacation Packages specializes in providing exceptional value, exclusive perks, and a variety of tropical destinations to choose from.
Blue Sky Tours Agent
Blue Sky Tours Agent focuses on creating unforgettable experiences in Hawaii, offering an extensive range of accommodations, activities, and tours that capture the spirit of the islands.
Exoticca
If you're seeking unique and off-the-beaten-path adventures, Exoticca specializes in curated trips to extraordinary destinations around the world, combining authenticity with comfort and exceptional customer service.
Funjet Vacations Travel Agent
Funjet Vacations Travel Agent is a trusted partner offering a wide selection of vacation options, including beach getaways, family-friendly resorts, and romantic escapes, ensuring a memorable travel experience.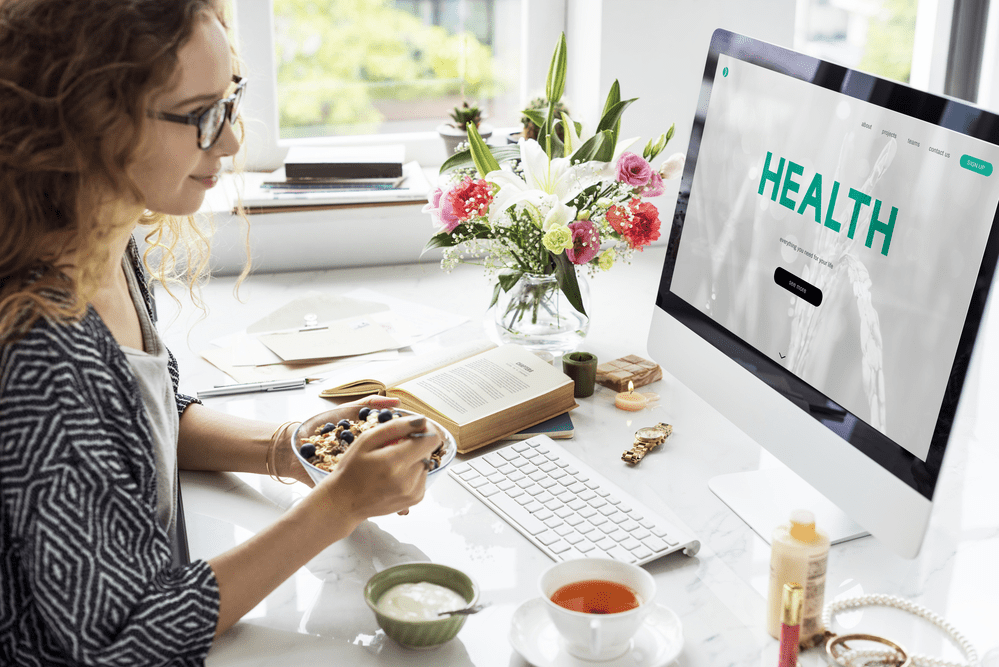 Our dedicated team of travel experts utilizes our extensive network of suppliers to design tailor-made vacations that exceed your expectations. By understanding your preferences, budget, and desired experiences, we curate personalized itineraries like universal studios vacation packages, handpick accommodations, arrange transportation, and recommend activities and excursions that align with your interests. Our goal is to make your travel dreams come true by taking care of all the logistics, ensuring a stress-free and unforgettable journey.
With our exceptional network of reliable travel suppliers, including ALG Travel Agent, Apple Vacation Packages, Blue Sky Tours Agent, Exoticca, Funjet Vacations Travel Agent, and more, we are committed to delivering seamless travel experiences that create lasting memories. Let us be your travel companion and unlock the wonders of the world together.