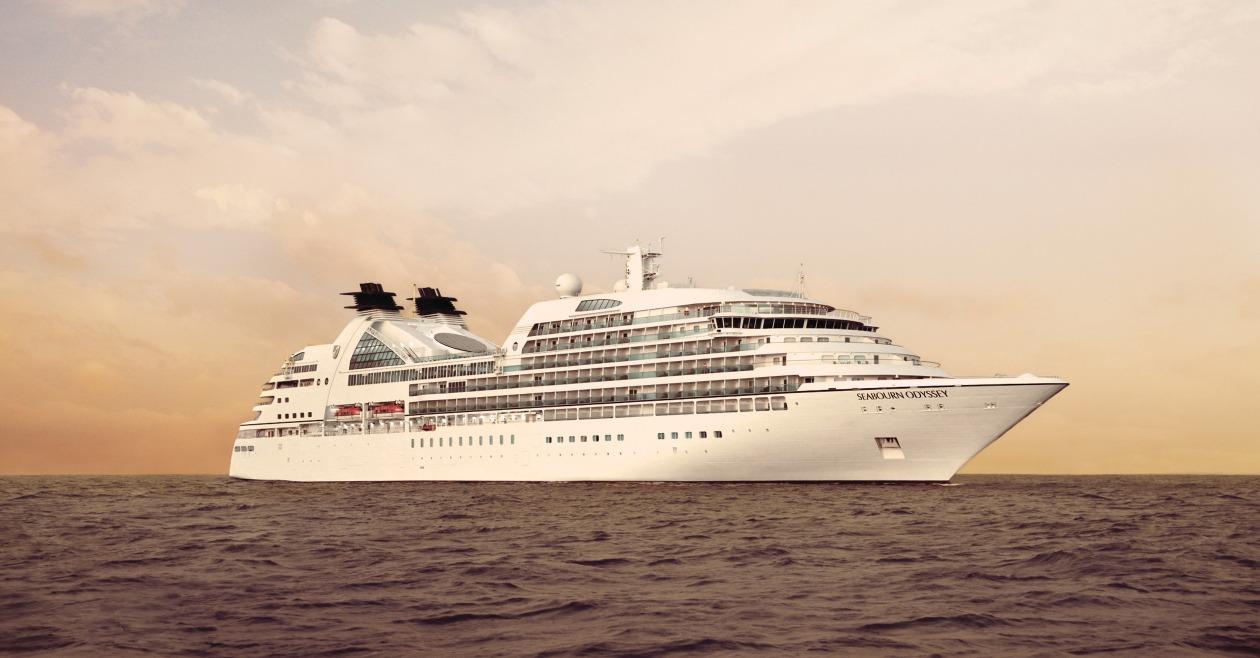 Queensland Gems & Malay Archipelago: A 36-Day Tropical Odyssey

Step aboard The Yachts of Seabourn and embark on a voyage that promises an intimate and enchanting exploration of the world. Unlike larger ships, Seabourn's fleet takes you to ports rarely visited, unveiling hidden gems and granting you access to unique experiences that few have the privilege to enjoy.
$312 USD Avg per night
+ $1440 taxes/fees.
Imagine setting foot on secluded islands, walking along pristine beaches, and immersing yourself in the rich cultures of lesser-known destinations. The Yachts of Seabourn allow you to escape the crowds and discover the unexplored corners of the globe. Whether it's a charming Mediterranean village, an exotic Southeast Asian island, or a remote port in the South Pacific, each stop on your journey will offer a glimpse into the authentic beauty and local hospitality of the region.
What sets The Yachts of Seabourn apart is their commitment to creating an intimate and personalized experience for their guests. With a focus on luxury and attention to detail, every aspect of your voyage is carefully crafted to ensure your comfort and satisfaction. From the moment you step on board, you'll be greeted by a warm and welcoming crew dedicated to providing exceptional service and creating memorable moments.
One of the highlights of a Seabourn cruise is the opportunity to connect with the locals. In these rarely visited ports, you'll have the chance to meet people who are genuinely excited to share their culture and traditions with you. Whether it's a local fisherman teaching you the art of casting a net, a passionate artisan showcasing their craft, or a friendly local guide revealing the hidden stories of their hometown, these encounters will leave a lasting impression and deepen your understanding of the world.
Every moment aboard The Yachts of Seabourn is an opportunity for discovery and enrichment. Engage in stimulating conversations with fellow travelers and knowledgeable guest speakers, attend fascinating lectures, and immerse yourself in the cultural experiences curated exclusively for Seabourn guests. From wine tastings to art exhibitions, each day brings new possibilities and enriching encounters.
Experience a world that is both intimate and enchanting. Step aboard The Yachts of Seabourn and set sail on a journey of exploration, where hidden ports and genuine connections await. Prepare to be captivated by the beauty of the world, inspired by local cultures, and immersed in the luxury and comfort that Seabourn is renowned for. Your voyage of a lifetime is waiting to unfold. Book our last minute vacation deals.

Also, follow us on Facebook.