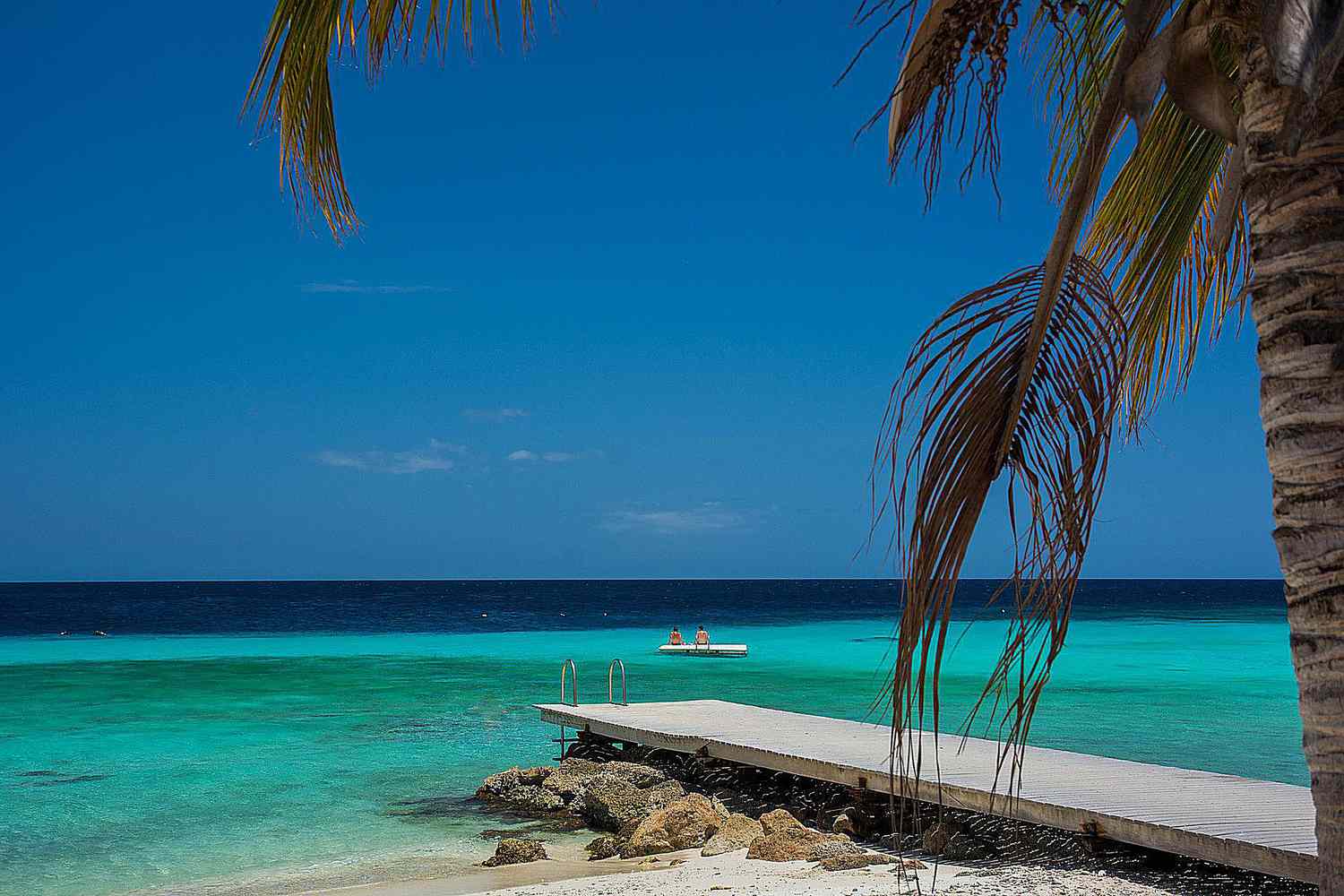 Journey through the Caribbean and Central America: Los Angeles to New York
Get ready for an extraordinary journey through the captivating landscapes and vibrant cultures of the Caribbean and Central America. Join Conure Boutique Bounties on a special voyage from Los Angeles to New York, and experience the best of these stunning regions.
$333 USD Avg per night
+ $ taxes/fees.
Your adventure begins in the bustling city of Los Angeles, where you'll board our luxurious cruise ship and set sail towards the tropical paradise of the Caribbean. As you venture into the crystal-clear waters, you'll discover a world of beauty and enchantment. Immerse yourself in the colorful culture of the islands, relax on pristine beaches, and explore the vibrant underwater world through snorkeling or scuba diving.
The voyage continues as you sail through the mesmerizing destinations of Central America. Experience the rich history and ancient ruins of Mayan civilizations in Mexico and Belize. Explore the lush rainforests of Costa Rica, home to an incredible array of wildlife and breathtaking natural wonders. Discover the vibrant markets and colonial architecture of Panama, where the iconic Panama Canal connects the Atlantic and Pacific Oceans.
Onboard our cruise ship, you'll enjoy unparalleled comfort and luxury. Indulge in exquisite dining experiences at a variety of restaurants, unwind in elegant staterooms, and be entertained by world-class performances and activities. Lounge by the pool, rejuvenate at the spa, or try your luck at the casino. With a range of amenities and entertainment options, there's never a dull moment on this exceptional voyage.
Booking your Caribbean & Central America special voyage is effortless with Conure Boutique Bounties travel vacation packages. Our website provides a seamless booking experience, allowing you to explore the detailed itinerary, browse through captivating images, and secure your spot with ease. Our dedicated customer support team is also available to assist you, providing personalized assistance and answering any questions you may have.

Also, follow us on Facebook.